Block Booker: He Doesn't Live In New Jersey!
Block Booker: He Doesn't Live In New Jersey!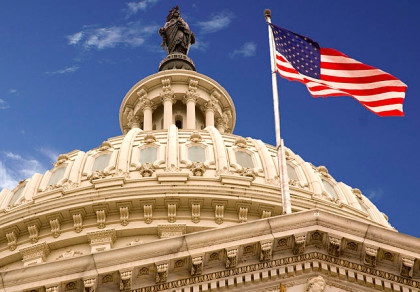 Dear Friend,

A shocking news report on the Daily Caller reports that New Jersey Senate candidate Cory Booker does not live in Newark or anywhere in New Jersey for that matter. He filed his candidacy from a PO Box and neighbors say he doesn't live at the address he lists on his voter registration.

With the election for Senate two days away (Wednesday, October 16th) and the media biased in his favor, this startling development probably won't be enough to derail his candidacy.

But the U.S. Constitution has the last word. It says nobody shall be elected a Senator who "does not inhabit" the state from which he is elected.

Please sign this petition to block Cory Booker's election because he is not an inhabitant of New Jersey.

We will forward your signature to your Senators and Congressman. Please be sure to include your name, hard mailing address, and your email so we can do so.

We'll add your email address to our Alerts list to keep you posted on progress and let you know if we need to take further action.

Thanks,

Dick Morris
Post Public Comments
Public Comments
0 seconds ago
Someone signed.
0 seconds ago
Someone signed.