Stop The Iran Nuclear Deal!
Stop The Iran Nuclear Deal!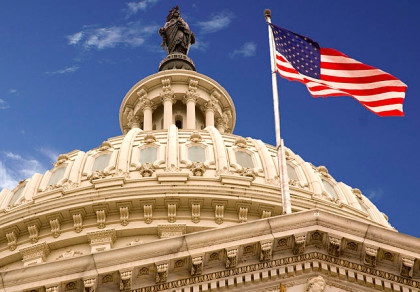 Dear Friend,

The U.S. is about to sign a deal with Iran that permits the terrorist state to keep all its nuclear centrifuges intact and simply turn them off. But they could be turned on at any time and the world couldn't stop it.

In return, Iran gets almost $50 billion in unfrozen assets now in the U.S. and the EU, immediate relief for its half-dead economy.

Iran is on the ropes. Don't let up now!

Please sign this petition and forward it to all your friends to sign it. We must stop this deal!

We will forward your signature to President Obama and your Senators and Congressman. Please be sure to include your name, hard mailing address, and your email so we can do so.

We'll add your email address to our Alerts list to keep you posted on progress and let you know if we need to take further action.

Thank you,

Dick Morris
Post Public Comments
Public Comments
0 seconds ago
Someone signed.
0 seconds ago
Someone signed.