Sign The Petition To Get Todd Akin To Pull Out!
Sign The Petition To Get Todd Akin To Pull Out!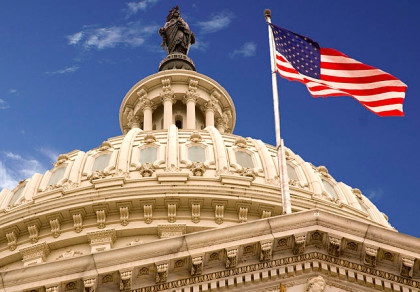 Dear Friend,
We need to pressure Todd Akin to withdraw from the Senate contest in Missouri.
His ridiculous comment that somehow women won't get pregnant from "legitimate rape" (whatever that is?) makes it impossible for him to beat incumbent Democrat Claire McCaskill. Before Akin's stupid comment, he had a nine point lead over McCaskill, the most of any Republican insurgent against a Democratic incumbent in the country.
But after his comment, he has no chance of winning. That seat could well be the difference between a majority and a minority in the Senate!
Please sign this petition to urge Akin to pull out! Since he will depend on a national fundraising base for his campaign, your signature will make a big difference. We'll add your email address to our Alerts list so we can keep you posted on progress and next steps.
He has until 5 PM on Tuesday to decide! He says he will stay in, but the pressure is building both in and outside of Missouri.
Thanks,
Dick Morris
Post Public Comments
Public Comments